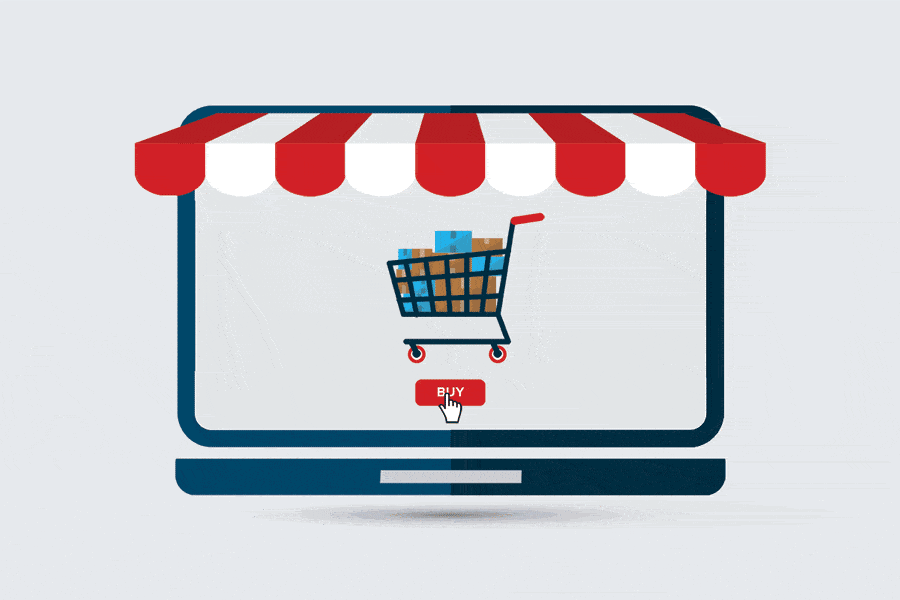 Ecommerce web development is fruitful in different ways to an entrepreneur and generates collaborative revenue from different actions. The first one is online sales, the second one is affiliate sales, the third one is Adsense and so on. A single e-commerce website is monetarily efficient for many reasons. But if you look at the other sides of the web development, they are also equally catchy and proficient as their craze among online users is indefinite. We at Friendz Technologies, the leading
We all know that the internet has no end as well as reaches to users in no time. This is why the global market has endorsed online services on such a tremendous level.
Ecommerce is an application which is all based on the utilities of the internet and operates the same. All these factors are privileged advantages E-commerce and this is why it has intensified global online marketplace. People around the world first try to find the services or products with the help of the internet.
In India, the volume of online users giving a great competition to offline market goers. Users of e-commerce can be seen more in metro cities specifically compared to other cities. Different Indian e-commerce marketplaces have dominated the global online market as well. This has been beneficial in two ways, one is offshore organizations are now also getting involved in India online markets as well as the web development industry has been boosted tremendously.