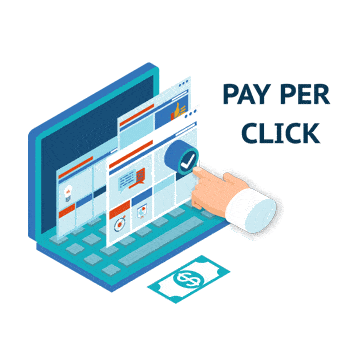 PPC or pay per click is one of the most efficient and scalable ways of bosstings leads and sales. Well-recognized as an intellectual paid marketing services, it empowers clients accomplish their search engine marketing goals. For every clientele, an exclusive bid management strategy is prepared and implemented under the secure guidelines of PPC advertising of each search engne including- Google Adwords, MSN AdCenter and Yahoo Search Marketing.
Friendz Technologies has a remarkable reputattion as a ppc management company in Greater Noida and offers real-time practices and results for the clientele website. From effective strategy plannng to execution of bids in an efficacious way is how the company is described as.
Friendz Technologies,the best ppc company in Greater Noida offers best of its PPC advertisement services for the customers. We are always self-motivated to tender the requests of our customers in order to serve them an efficient and desirable bid managment system. Join hands with us to resolve your PPC issues in the quickest possible time. Its high time to build your brand advertisement plans.
If you are looking for best PPC offers in desirable charges, we could be the perfect and top notch choices for you. We would be happy to assist you.